Smart Video Solutions for Security, Simplicity, Scalablity
Buy Now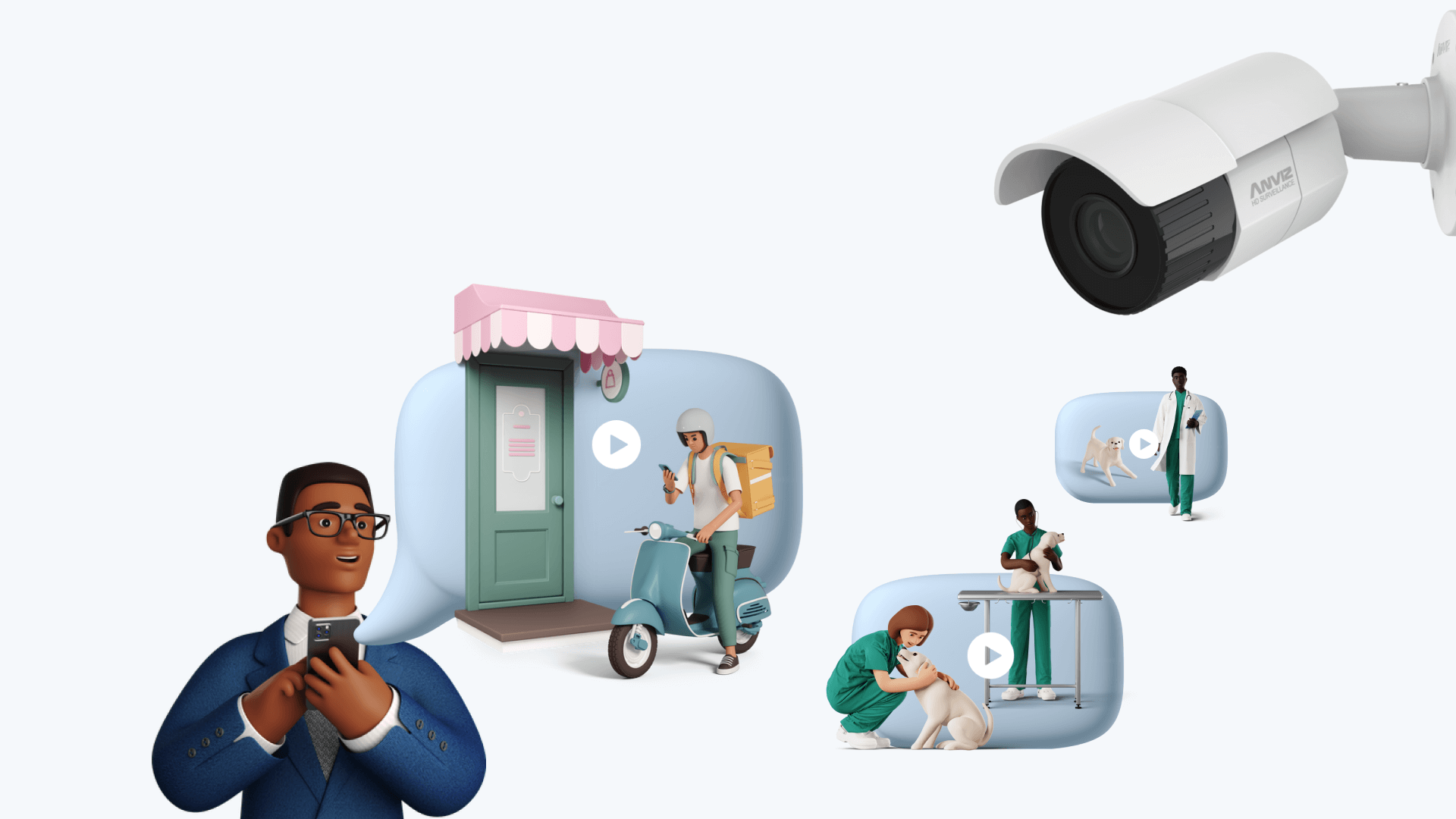 Secu365 combines cloud-based access control and remote video surveillance with edge AI deep learning video analytics - simple to set up and intuitive to use. It provides real-time views of your facility that are securely stored in the cloud and available through remote access.
Native Video Integration

Unified Cloud Platform

Proactive Event Push
A complete system

that grows with your needs
● Live Access Feeds

Monitor activity with a live feed of access-based events. View a rolling feed of live activity across facilities. Identify users accessing and exiting-based activities

● E-Map

Visualize meaningful activity across floor plans.

● Advanced Search Filters

Instead of manually searching through hours of footage, search powerful-li public-li-roworrev powerful-bg1 ptop-6for important events.

● Live Links

Share secure access to camera footage with authorized users
Reliably capture

what happens in and around your business.
24/7 Monitoring

Record continuous footage and browse your entire video history minute by minute.

Alerts and Notifications

Get notified if motion is detected while you're away.

Night Vision

Infrared technology ensures your camera is never left in the dark.
Powerful AI-Based

video analytics for data-driven management
Track customer flow through your business

Business Activity Analytics is a better way to manage your business and protect your customers using your security cameras. Uncover actionable business insights that help manage customer flow, make informed decisions and optimize operations.

Clear overview of parking occupancy

With advanced artificial intelligence algorithms, the cameras transmit video streams to analyze and identify available spaces in real time, as well as the flow of traffic at different times of the day.
Streamline Video Surveillance
without the Complexity
● Simple Setup

PoE cameras are online and fully operational in minutes.


● Built-in Storage

No NVRs or DVRs. Store up to 365 days of standard quality footage locally.

● Automatic Updates

Stay ahead of emerging threats with ongoing feature and security updates. View a rolling feed of live activity across facilities.

With a SaaS platform, you could

● Automatically link video clips to access control events

● Play recorded video or view live streams

● Store video safely in the cloud to prevent loss

● View video feeds from any site, space or location at any time you wish